Call AFC today-we can help with your gas detection application

Call 800-952-3293 to order or order on-line
We specialize in portable and fixed point toxic and combustible gas detection instruments, gas analyzers, calibration gas and accessories, and respiratory protection equipment including PAPRs, masks and cartridges.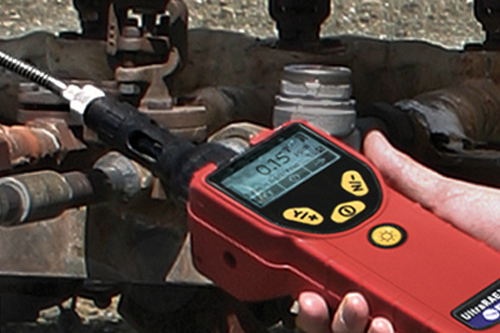 GAS DETECTION
Complete range of portable and fixed gas detection instruments and equipment to protect people and environments against toxic and combustible gas hazards.
RESPIRATORY PROTECTION
Complete range of air-purifying respirators, escape masks, self contained breathing apparatus, supplied air breathing systems and other respiratory protection equipment.

EQUIPMENT REPAIRS
For questions or estimates, call 800-952-3293 or 219-987-6825. After we receive the instrument, we will contact you with an estimate for approval prior to repair.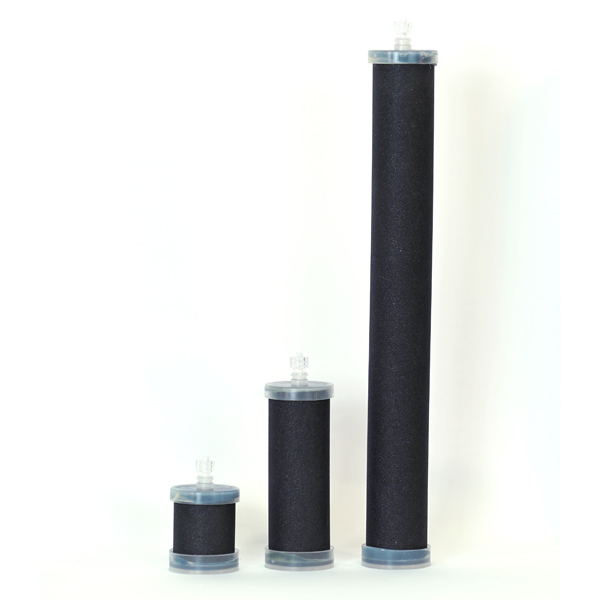 Product of the Month
Universal VOC ORganic Zeroing Filter
AFC International's VOC Organic Vaport  Zeroing Filter provides over 10 times the life capacity compared to competitor filters and can be used with any PID, pumped gas detector, calibration station or bum test station. Read More>
AFC IS PROUD TO REPRESENT THESE MANUFACTURERS