Fraud Alert
AFC has come aware of fraudulent checks being mailed out with AFC International on them and an address in Carmel IN. We do not have an address in Carmel, IN. Please do not deposit these checks.
To assist with identification of a fraudulent attempt we suggest the following. These suggestions should be taken as general guidance and in no way as a solution to avoid scams:
-Validate that the addresses on the communication is AFC International's correct address.
-Validate that the email communications are from individuals with an @afcintl.com email address
-Validate that any supporting documentation is current
-We suggest contacting AFC to verify
PortaGas
N95 Respirators By Indiana Face Mask
NIOSH approved N95 respirators made in the USA
The N95 respirators are NIOSH approved, TC# TC-84A-9272 and are available in boxes of 25 or 300.
XD One Dust Monitor
XD One Personal Dust Monitor
Over half a million people will die this year from diseases caused by inhaling dangerous dust in workplaces
XD One is designed to be used every day, in any situation or job role, whatever your level of expertise. It monitors the levels of dangerous dust and lets you know when it is time to take action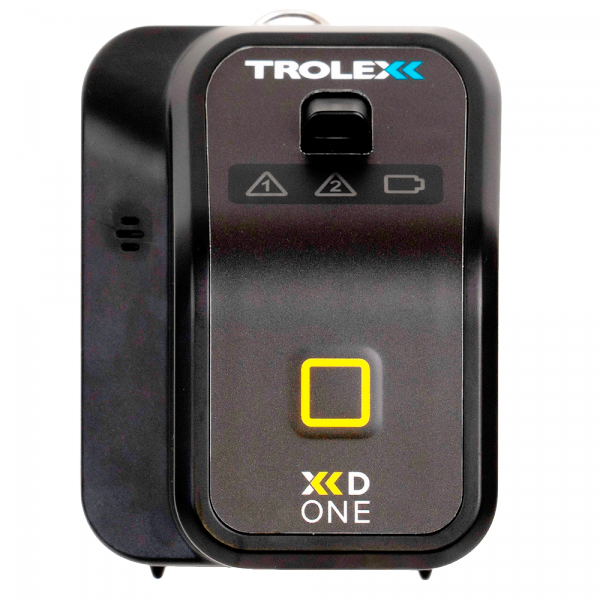 AFC IS PROUD TO REPRESENT THESE MANUFACTURERS
Have Questions? We Have Answers!