Anniversary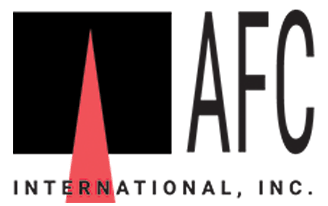 Celebrating 30 years of success
PortaGas
PortaGreen Calibration Gas
We are keeping your maintenance costs in check.
When it comes to calibration gas, you can't beat this one - 50 PPM Carbon Monoxide, 25 PPM Hydrogen Sulfide, 1.25% Methane, (25% LEL) , (50% LEL Pentane Equivalent) , 18% Oxygen balance Nitrogen. Get yours now at our low, low price.
PortaGas
N95 Respirators By Indiana Face Mask
NIOSH approved N95 respirators made in the USA
The N95 respirators are NIOSH approved, TC# TC-84A-9272 and are available in boxes of 25 or 300.
Gas-Pro
XD One Personal Dust Monitor
Over half a million people will die this year from diseases caused by inhaling dangerous dust in workplaces
XD One is designed to be used every day, in any situation or job role, whatever your level of expertise. It monitors the levels of dangerous dust and lets you know when it is time to take action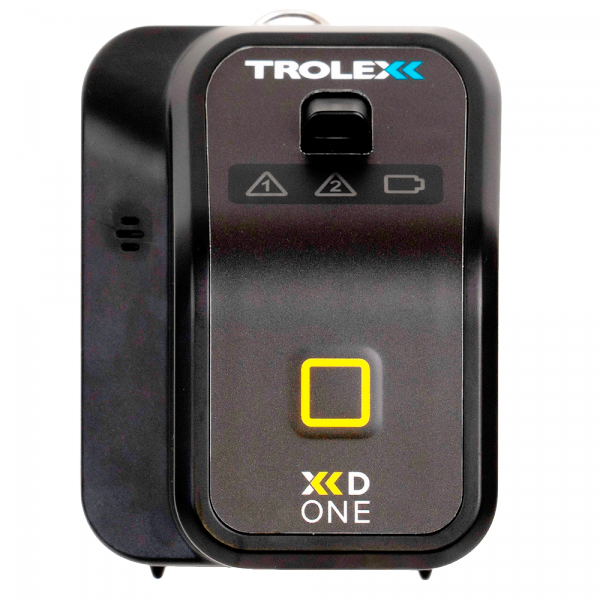 AFC IS PROUD TO REPRESENT THESE MANUFACTURERS
Have Questions? We Have Answers!