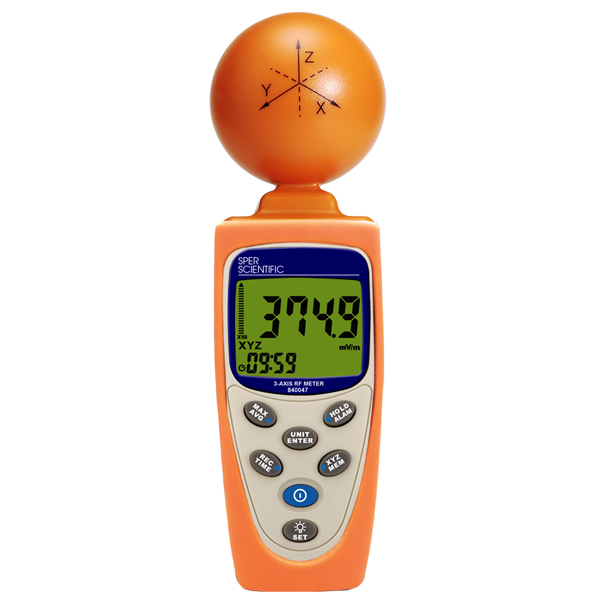 Radiation Detectors & Monitors
Radiation detectors, also called radiation meters, are instruments that sense and measure radiation emissions or levels of radiation produced by a source. Radiation detectors provide radiation measurements for many applications including Hazmat and emergency response, homeland defense, public venue protection, border crossings etc.These meters measure alpha, beta and gamma radiation.
Radiation detectors may be characterized by the type of radiation that they are designed to sense or by their underlying operating principals. From a functionality perspective, radiation detectors include counters, spectrometers, and radiation dosimeters.
The most common types of radiation detectors include:
Gas-filled radiation detectors
Scintillation radiation detectors
Solid-state radiation detectors
Other types of radiation detectors include:
Personal radiation detectors (PRDs)
Handheld survey meters
Radiation Isotope Identification Devices (RIIDs)
Radiation Portal Monitors (RPMs)
AFC also supplies RF meters and microwave detectors.
Order on-line!