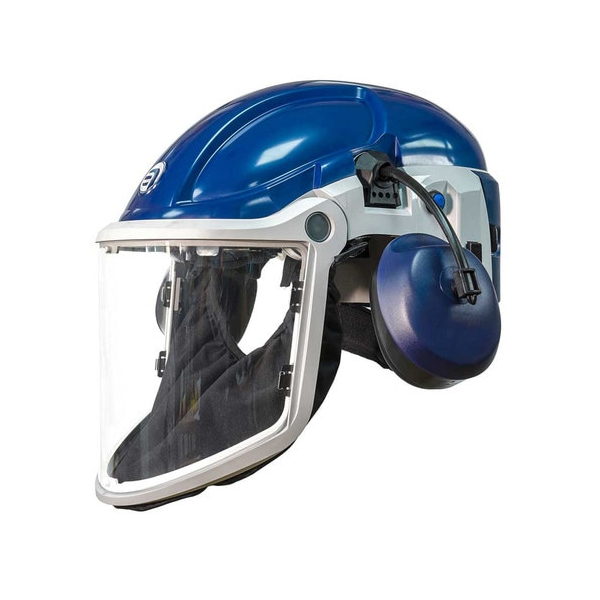 PAPRs – Powered Air Purifying Respirators
Explore top-notch PAPR respirators designed for maximum protection in diverse environments. Our PAPR respirators prioritize safety and comfort, providing a reliable defense against airborne contaminants. Ideal for industrial settings, healthcare professionals, and everyday use, our respirators offer superior filtration efficiency. Elevate your respiratory protection with our advanced PAPR technology that ensures a secure fit and ease of use. Stay proactive in safeguarding yourself and your team with our range of high-quality PAPR respirators. From construction sites to healthcare facilities, our respirators deliver unparalleled performance. Invest in your well-being with our PAPR respirators, combining innovative design and functionality. Prioritize safety without compromising on comfort—choose our PAPR respirators for reliable and durable respiratory protection. Trust in our commitment to excellence as you enhance your safety protocols with our premium PAPR respirators. Don't settle for less when it comes to respiratory protection—opt for our PAPR respirators to breathe easy in any environment.
PAPRs are not to be used in oxygen deficient environments.