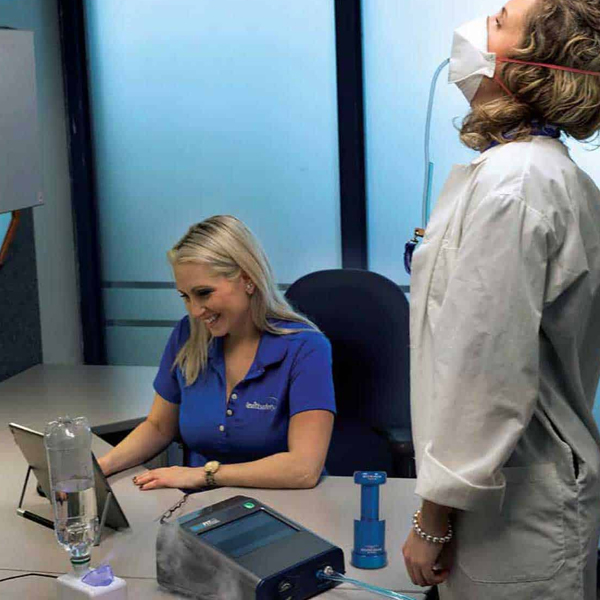 Fit Testing Respirators
Fit testing respirators is a critical process that ensures the effectiveness of respiratory protection against hazardous airborne particles. The test determines the proper fit of the respirator to the wearer's face, which is essential in preventing airborne contaminants from entering the nose and mouth. The fit test is conducted using a specialized machine that measures the leakage around the respirator's seal when the wearer inhales and exhales. The results of the fit test determine whether the respirator is suitable for the wearer or not.
AFC is proud to announce that we are now the rep for the AccuFIT9000 And AccuFit 9000 Pro fit testing respirators. It is designed with all respirator users in mind and is the ideal solution for industrial, first responder and healthcare respirator users who are looking for one product that can address all fit testing needs. The AccuFIT9000 Pro will test N95 respirators.
We also offer more traditional methods of fit testing includes Bitrex & Saccharin testing and smoke tubes.