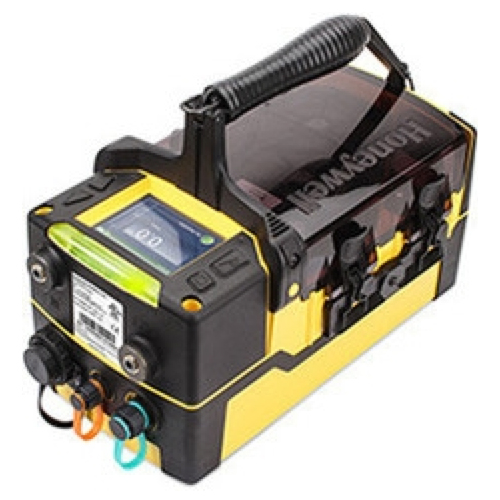 Isocyanate Detectors
Isocyanate detection is very important to any manufacturer who uses isocyanates in their production lines. Isocyanates are typically produced by manufacturers of foam for products in the automotive industry such as headliners, dashes and seats or for the furniture industry for cushions and mattresses. Typical isocyanates include TDI, MDI, HMDI.
AFC International has detectors that can detect Toluene Diisocyanates (TDI), Methylene Bispheynl Isocyanate (MDI), Hexamethylene Diisocyanates (HDI), Hydrogenated Xylene Diisocyanates (HXDI), Methylene bis-4-cyclohexylisocyanate (HMDI), Isophorone Diisocyanates (IPDI) and Xylene Diisocyanates (XDI).
Also offered are SWYPEs and clean up kits to determine workplace exposures to isocyanates and other chemicals. SWYPEs can be used to reinforce safe work practices and to educate workers in the prevention of skin and surface exposures.
Call AFC today for more information on isocyanate detection.