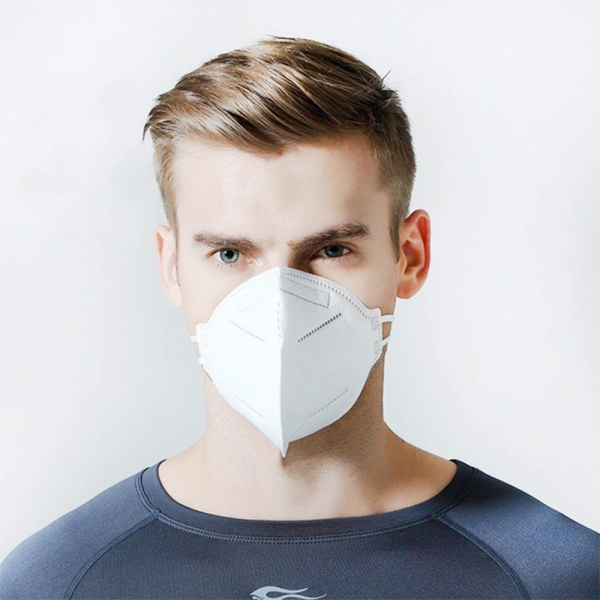 Air Purifying Respirators
We have stock on air purifying respirators. Contact us. N95s in stock.

Air purifying respirators are personal protective devices that are designed to filter and purify the air that workers breathe. These devices are commonly used in industrial settings where workers are exposed to harmful airborne contaminants such as dust, chemicals, and other hazardous substances. Air purifying respirators work by removing contaminants from the air before they are inhaled by the wearer. 
There are several types of air purifying respirators available, including N95 respirators, which are designed to filter out 95% of airborne particles, and powered air-purifying respirators, which use a fan to draw air through a filter. Using air purifying respirators can help protect workers from respiratory illnesses and other health problems caused by exposure to hazardous materials. Additionally, employers who provide air purifying respirators to their workers may be able to reduce workers' compensation claims and improve productivity by ensuring a healthy work environment.
AFC International supplies air purifying respirators manufactured by Indiana Face Mask, Sundstrom Safety, GVS and Honeywell. You will find many types and styles full- and half-mask respirators and N95s to fit your requirements for personal protection of your employees. We can help with all of your respiratory requirements including fit testing.
The new Silica Standard Ruling by OSHA goes into effect on September 23, 2017 for the construction industry. Employers must measure the amount of silica that workers are exposed to if it may be at or about an action level of 25 µg/m3.  They must protect workers where silica exposure level exceeds 50 µg/m3 by providing respirators, dust control, limit exposure time, restrict housekeeping, etc. Employers must establish and implement a written exposure control plan and offer medical exams. AFC has many types of masks and PAPRs for protecting all workers.
Call 800-952-3293 today for more information for your application.